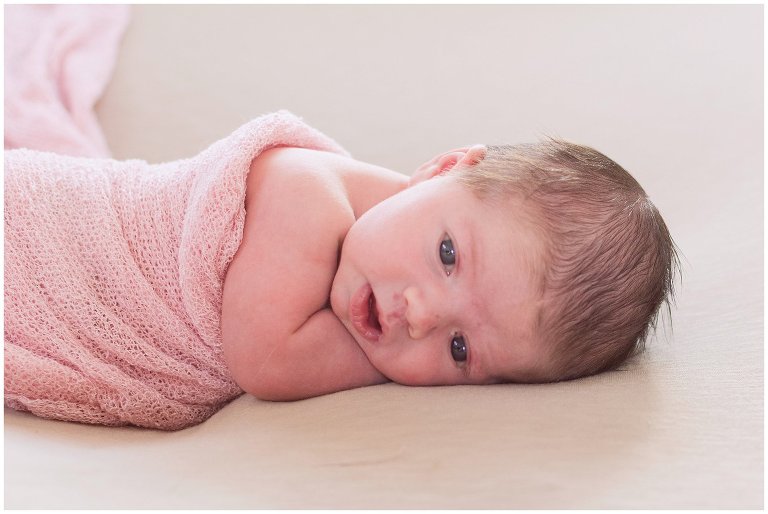 you are the sun, the moon and of all my stars.

Dear Riley Rose,
I cannot believe you are 2! I remember finding out I was pregnant with you like it was yesterday and now, all of the sudden you are no longer a baby. I know you turned into a toddler a long time ago, but you were still a baby. Don't get me wrong, you are still my baby- you will always be my baby, but last night, when I was rocking you before bed you fell asleep in my arms. I could have put you in your crib, but I just kept rocking you and kissing your head and when I looked down, for the first time, I saw a little girl in my arms.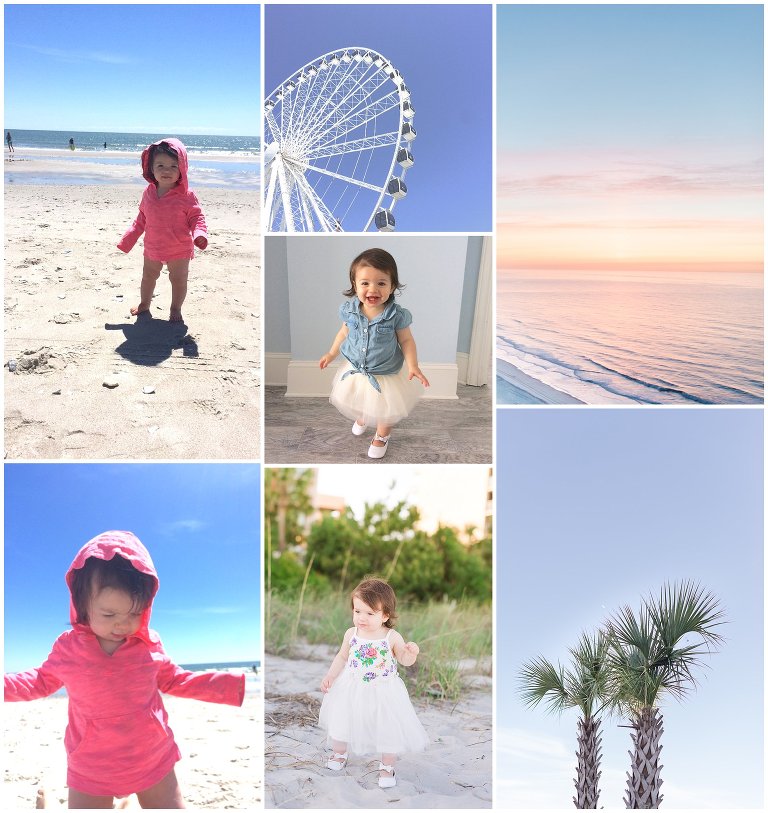 Riley, you bring so much joy to my life. Your smile lights up the whole room. You are happy and curious and adventurous and SMART. Oh, Riley, you are so smart. You started speaking in full sentences at 15 months. You ask thoughtful questions and you sing songs. Your favorites are "How Do You Do?" (Finger Family) and 5 Little Monkeys. You love to play 5 Little Monkeys and throw yourself on the floor in a fit of giggles. You love to climb. Lately you are fiercely independent and lately want to do everything yourself. You like to walk down the stairs, holding my hand. You love Peppa Pig and trying anything big brother Lucas does. You are a tough girl. You definitely have a big brother. You know how to defend and speak up for yourself. You are assertive and not afraid to go after what you want. These are qualities that will serve you in life.
I am so grateful to be your mama. Never stop shining, Riley Rose. I love you.
Love,
Mommy <3